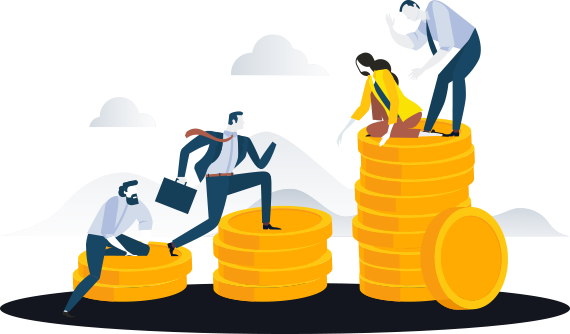 Benefit from new investment opportunities and direct capital
Investors of all sizes can now easily access the best deals and opportunities to grow their capital.
Intermediaries and antiquated bureaucracy are removed, allowing near frictionless movement of capital, all the while providing improved compliance and transparency.
By pooling capital, investors get the best terms, lower minimums, and maximum flexibility. What could be better?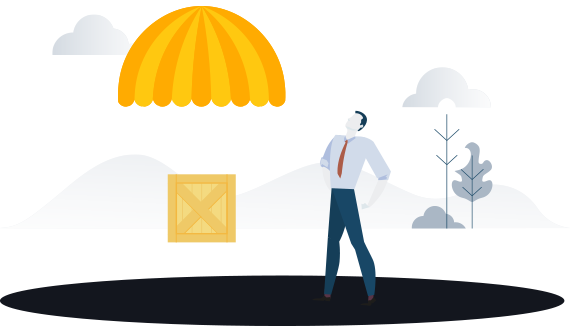 Funds, companies, and projects can access new capabilities of alternative digital liquidity
New sources of capitalization are now available via tokenization of securities. With security tokens, your fund or company can now raise capital quickly and smoothly via our global network of accredited, retail, family office, and institutional investors.
You can still raise in your traditional ways. BlockCrowd Financial can act as a supplemental provider or as your primary capitalization facilitator, depending on your preference.
Strategic partnerships are welcome in the BlockCrowd Financial network since our goal is to create win-win relationships that allow our fund and asset issuing clients to raise more easily and efficiently, while our investors get maximal value and never before seen levels of liquidity. The best of both worlds!